New Volkswagen Tiguan Can Take Your Farther
More and more often, Richmond, VA drivers are turning toward mid-size SUVs as their vehicle of choice. These SUVs often provide the best of both worlds for drivers including the power and storage space of an SUV while having the fuel efficiency and maneuverability of a much smaller vehicle. That is why our team of mid-size SUV experts here at West Broad Volkswagen in Glen Allen can't wait to tell you all about one of the most popular mid-size SUV's on the road today, the all-new 2020 Volkswagen Tiguan!
Shop for the New 2021 VW Tiguan in Richmond, VA
We're sorry, availability of some equipment, options or features may be limited due to global supply issues affecting the auto industry. Please be sure to verify that the vehicle you purchase includes all expected features and equipment.
Performance
Upon driving the Tiguan, you will quickly notice the performance the moment your foot touches the gas pedal. This is largely thanks to the 184 horsepower turbocharged engine. Additionally, VW engineers have worked hard to ensure that even with all of this power, your fuel efficiency will not suffer.
When driving on the highway, VW Tiguan owners can expect to get up to 29 miles per gallon. This means fewer stops on long cross country road trips and more of your paycheck left in your account at the end of every month. Finally, with a towing capacity of up to 1,500 pounds, you and your family will easily be able to haul a small trailer or that pair of jet skis that you've been dying to get out on the water.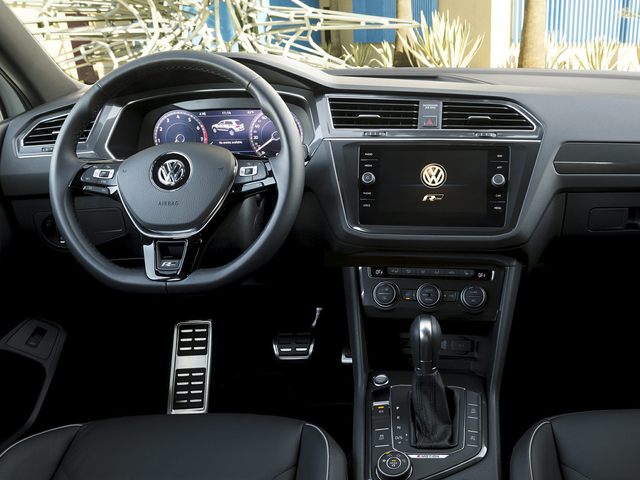 Interior
Depending on the trim you select, the 2020 VW Tiguan can hold either 5 or 7 passengers comfortably. With ample legroom, struggling to get one of the "good seats" will be an argument quickly left in the past. Additionally, there is plenty of storage to fit luggage for family vacations and sports gear for all of the kids.
With the back seats folded down, the Tiguan offers over 73 cubic feet of cargo space which is sure to please. Finally, drivers and passengers alike will love the carefully considered and comfortable interior design. Opening the doors to the all-new 2020 VW Tiguan is like looking at a fine piece of artwork.
Safety Features
In addition to having a comfortable versatile interior, the Tiguan also includes some of the latest and greatest in automotive technology and safety features. First, drivers will want to take note of the available Adaptive Cruise Control feature. This allows you to set the desired speed and keep this speed regardless of other drivers. If you encounter a vehicle going slower than your set speed, your Tiguan will automatically slow down and maintain a safe following distance. Then, once the car speeds up or moves out of your path, the Tiguan will automatically return to its original speed.
To keep you and your family safe in the event of a crash, VW includes an Intelligent Crash Response System (ICRS). This system will quickly shut off the fuel pump, turn on your hazard lights and unlock all of the doors on the Tiguan to maximize your safety. Finally, you can rest easy knowing you have an automatic braking system on your side that engages one a crash has been detected.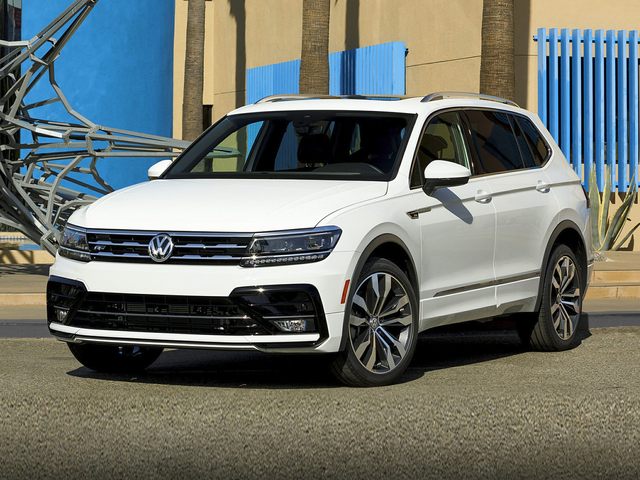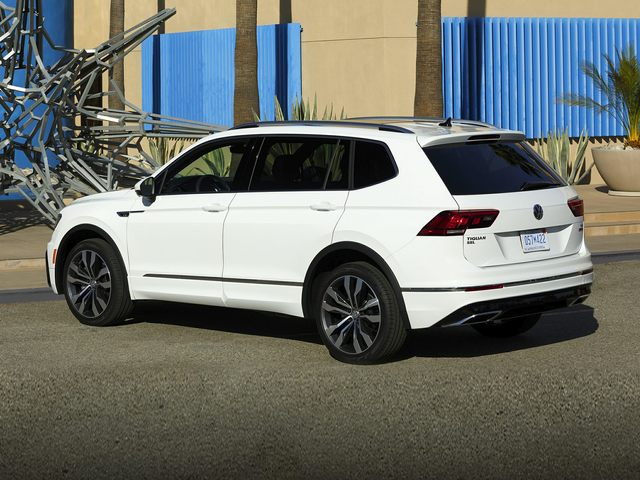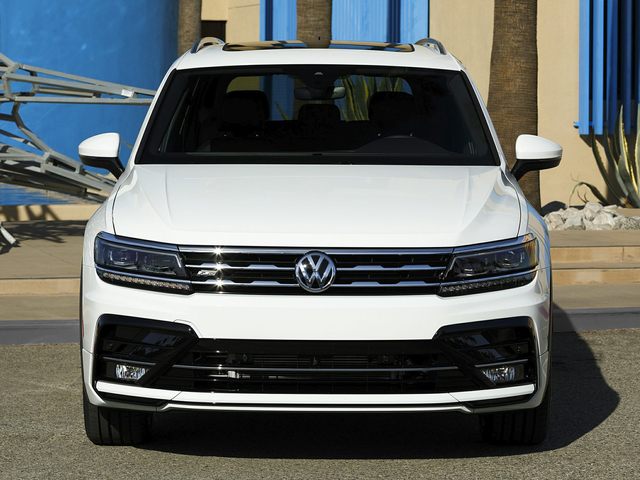 Test Drive a 2020 Volkswagen Tiguan Today
These features are just the tip of the iceberg for the all-new 2020 VW Tiguan. If you would like to get a closer look at any of these features or just want to schedule a test drive to see everything for yourself, then please do not hesitate to either give us a call to set up an appointment near Mechanicsville or just stop by to speak with one of our friendly sales associates.